---
---
---
Over a decade has passed since I first stepped on stage, now I have a lot of credits under my belt: Comic View, The Asshole Monologues, The Galitoires Monologues, Let The Brotha Talk, I Love My Kids… But …
---
WHAT PEOPLE ARE SAYING
---
RedBean is hilarious!! Mos def recommend checking the show out!!
A funny evening! RedBean was great will definitely stop by again all the way from Marrero.
This guy is under rated! A nice guy in person too. He has given me tons of good advice as a new comic. He kills in New Orleans.
My wife and I had a great time. We laughed a lot. Our favorite was the host, RedBean. Nice guy and very funny. If you are in town, stop by, and enjoy the show. Tell RedBean the guy from Yonkers sent you!
---
FROM THE MIND OF A BAD BOY.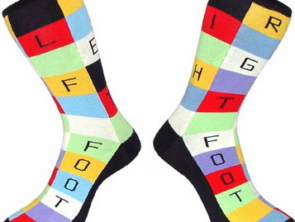 Just so you'll know, I own a $50 lightbulb and a pair of $18 socks. What in the ABSOLUTE HELL is going on? I get…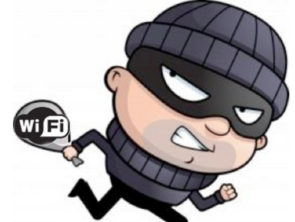 Ok, I don't know which one of you it is, but I have been stealing your WiFi for the last couple of months, and I…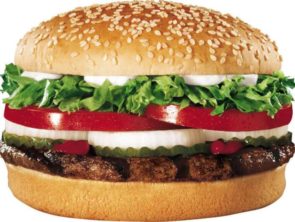 Dear Mr. King I am writing you to ask, "What exactly does your franchise sell?" Now, I am sure you will respond, "Burgers of course!"…
---